Alkira
in St. Anton am Arlberg
We are a family bed and breakfast hotel run by Barbara and Christopher.
Barbara is a St. Anton local who has a strong sense of tradition. She studied hospitality for 5 years and has more than 20 years hospitality experience in Austria and abroad. She is also a fully certified snowboard instructor.
Christopher moved from Australia to St. Anton with Barbara and is passionate about family and the outdoors. Ski instructing in the winter and cycling in the summer. As a qualified barista, he makes excellent coffee. He is also a brewer of beer and a passionate cook.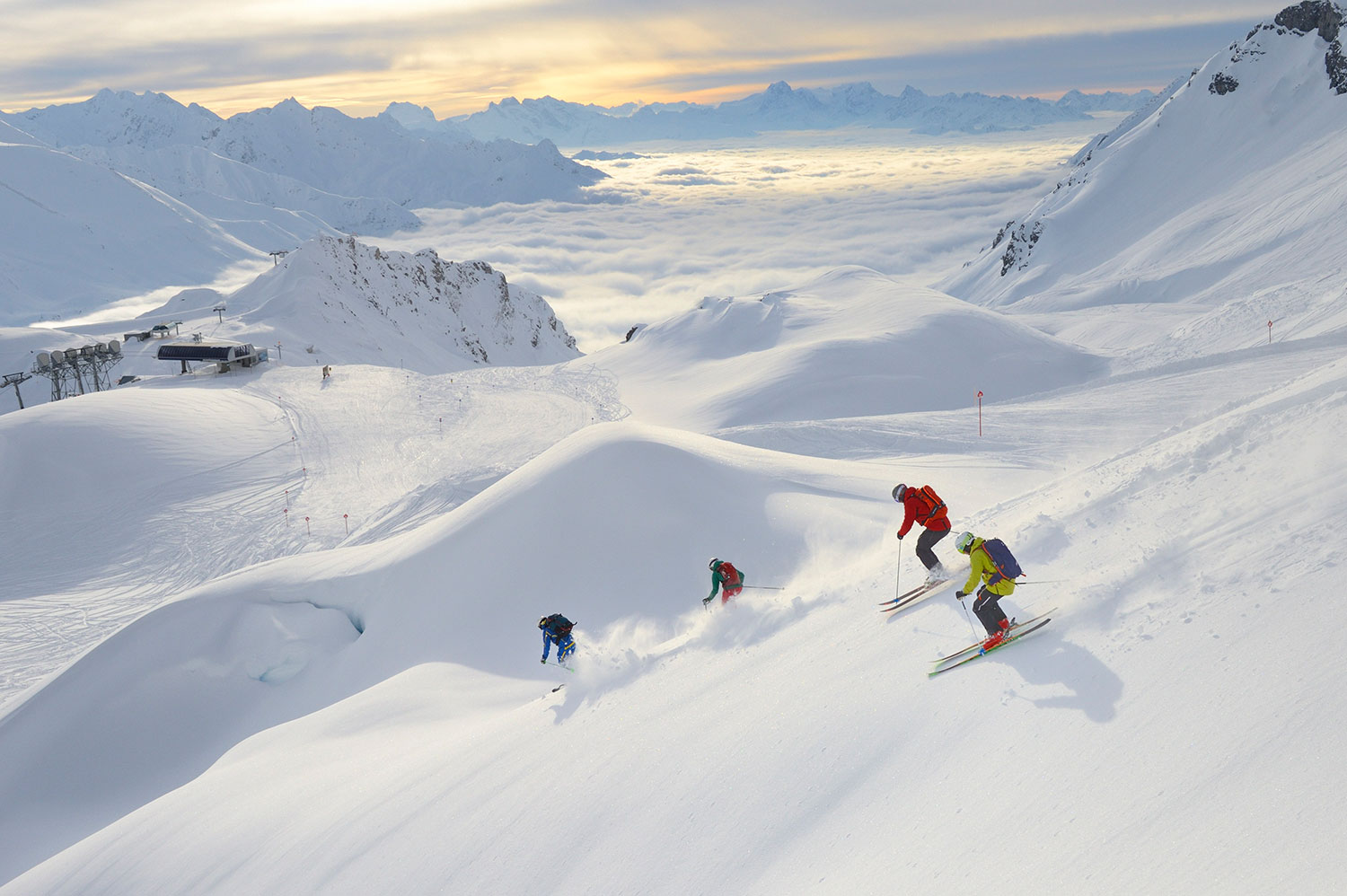 The Name Alkira
Alkira [Al-KEE-rah]: is an Aboriginal name meaning blue sky. We chose this name to reflect the brillant blue skies found here in the Arlberg. Skiing powder snow on a blue bird day is exhilarating, as is exploring nature year round.
House History
Alkira, previously known as Pension Toni Marth was built with love and furnished with attention to detail in 1980 by Toni and Linda Marth.
In 2012, Barbara and Christopher purchased the house and renamed it Alkira.
We both have links to this name through Mt Buller, Australia and the Alkira Ski Club. We have fond memories of our time there and the great friends we made.